Welcome to Proud Clothing
"Today the point is this. The real guardians of progress are not the politicians at Westminster or even Holyrood, but the energised activism of tens of thousands of people who I predict will refuse meekly to go back into the political shadows"
Alex Salmond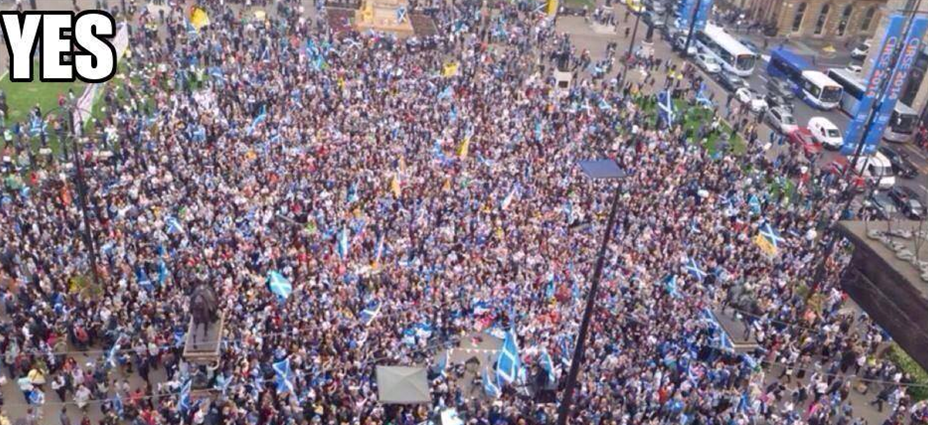 We believe that Scotland has the resources, finances, talent and experience to be an Independent country and we are fully committed to securing Scotland's freedom. We have a fab range of original Scottish t-shirts promoting Scottish Independence that no Proud Patriot should be without. With Independence closer than ever there's never been a better time to celebrate what it means to be a Scot. So let's stand united and move forward together into a FREE Scotland.